Events
All events with quality and comfort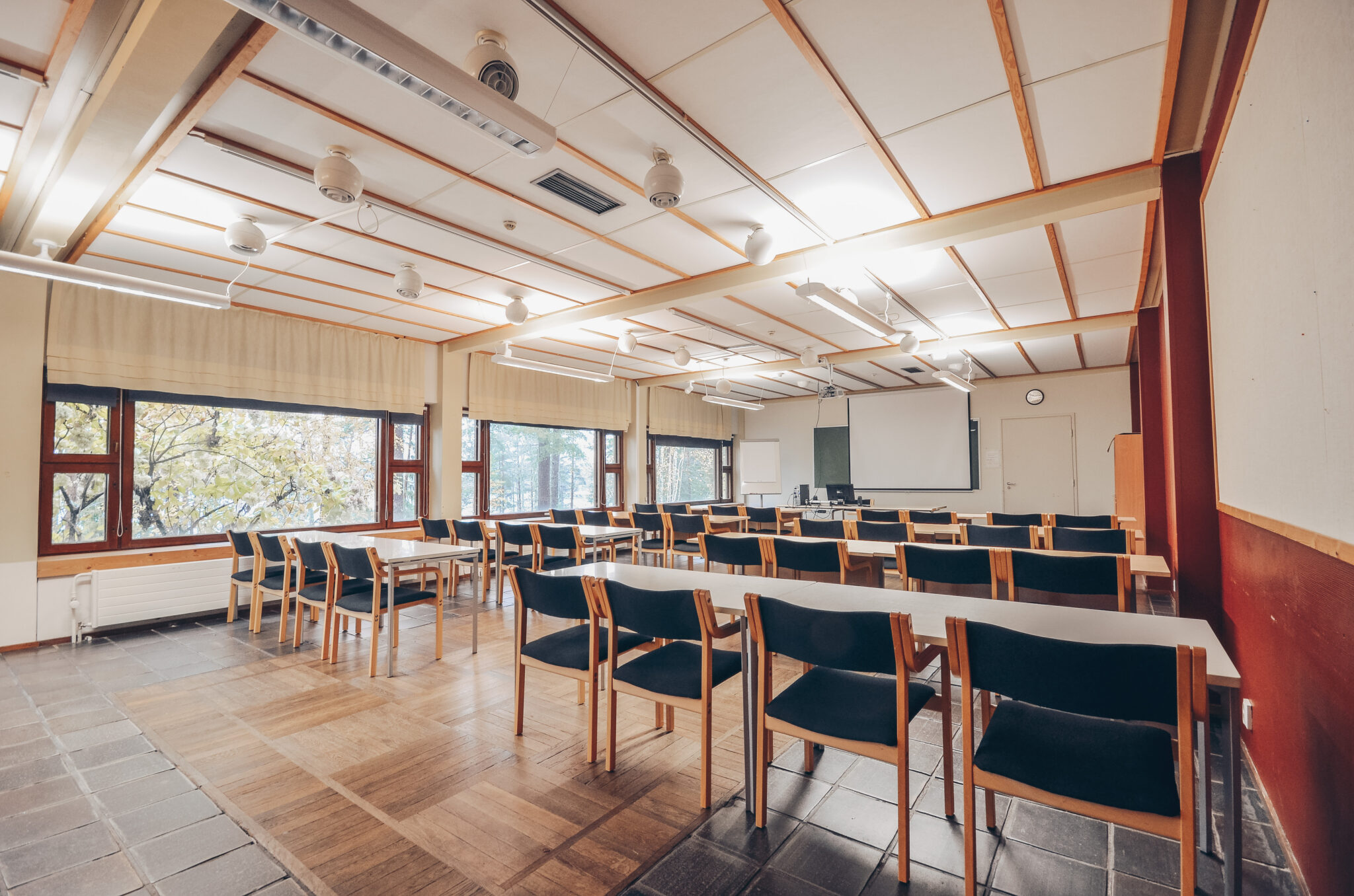 TAILOR-MADE
Kiljava Resort is an atmospheric and versatile meeting and congress center for all your events and festive celebrations, big or small. We offer all-inclusive catering and accommodation for cozy little get-togethers as well as for large-scale conferences and galas of up to 400 participants.
It's our pleasure to assist you in planning your event according to your needs and wishes. Please submit your event request and we will soon contact you.
Hut "Kota"
Kota is a laid-back choice for those who wish experience Finnish summer or winter surrounded by all four elements of nature. Enjoy BBQ food and the breathtaking scenery either inside by the fire or on the terrace.
Food and drinks available from hotel only
Maximum group size 20 people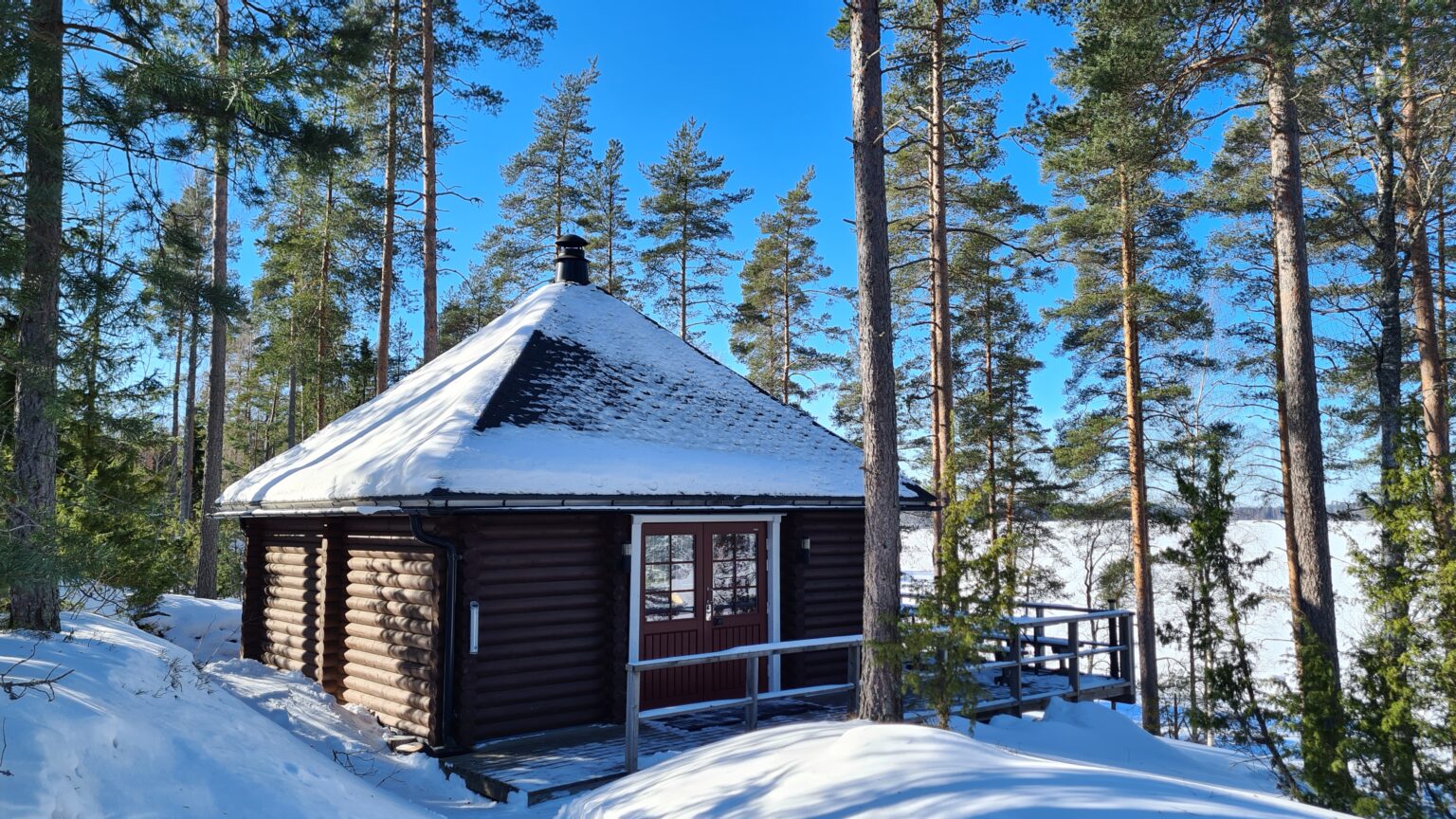 Swimming pool and saunas
17 meters long swimming pool and saunas can be reserved for private events
Separate saunas for male and female guests
Outdoor jacuzzi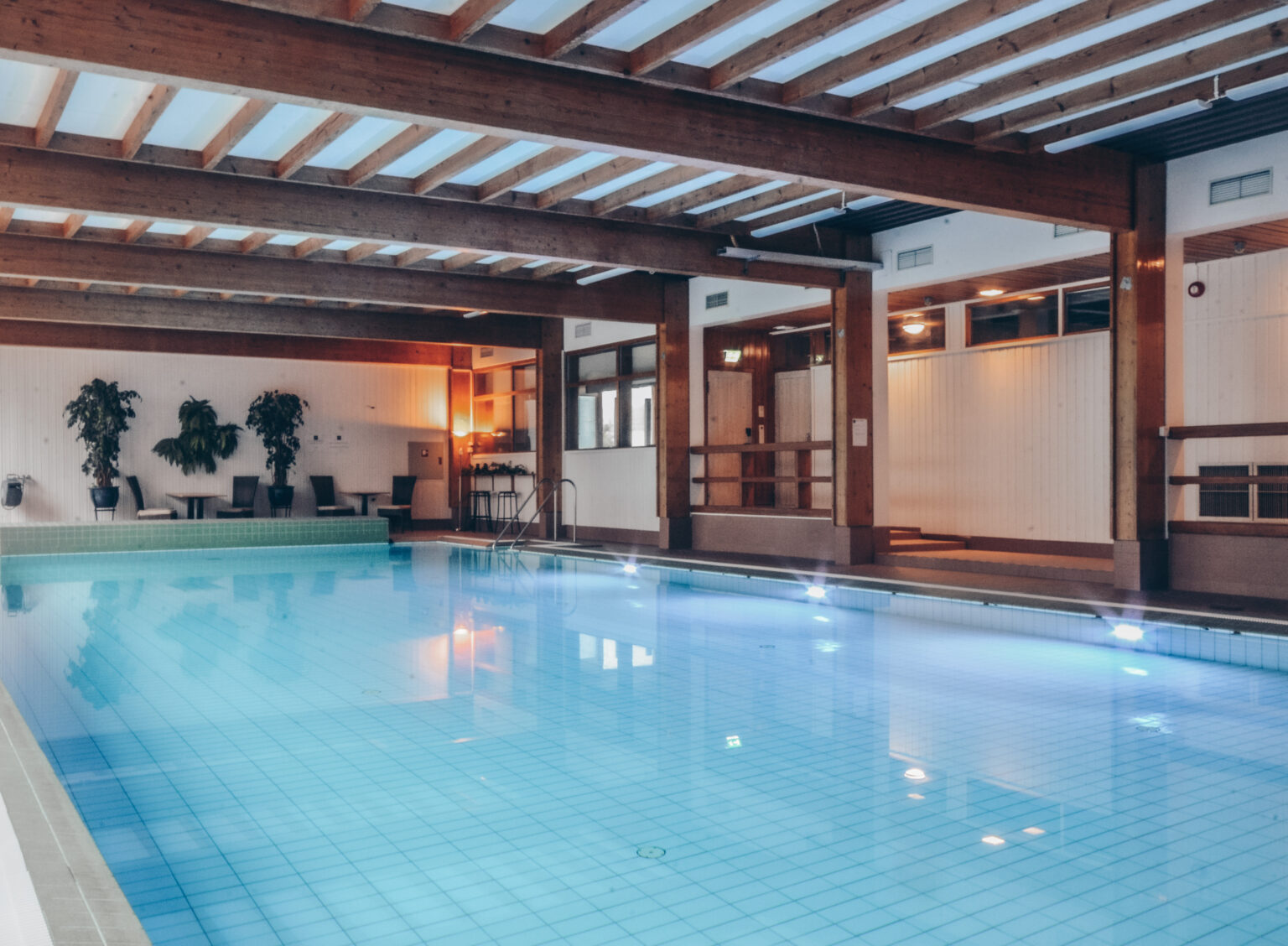 Fireplace room
Cozy meeting room with a fireplace and a view to the swimming pool is a perfect choice for casual meetings.
Maximum group size 20 people
Dining room
The flexible cafeteria/dining room can be equipped to serve as a perfect venue for weddings, concerts and banquets. Let's arrange Your Day together!
Private bar and stage
Maximum group size 200 people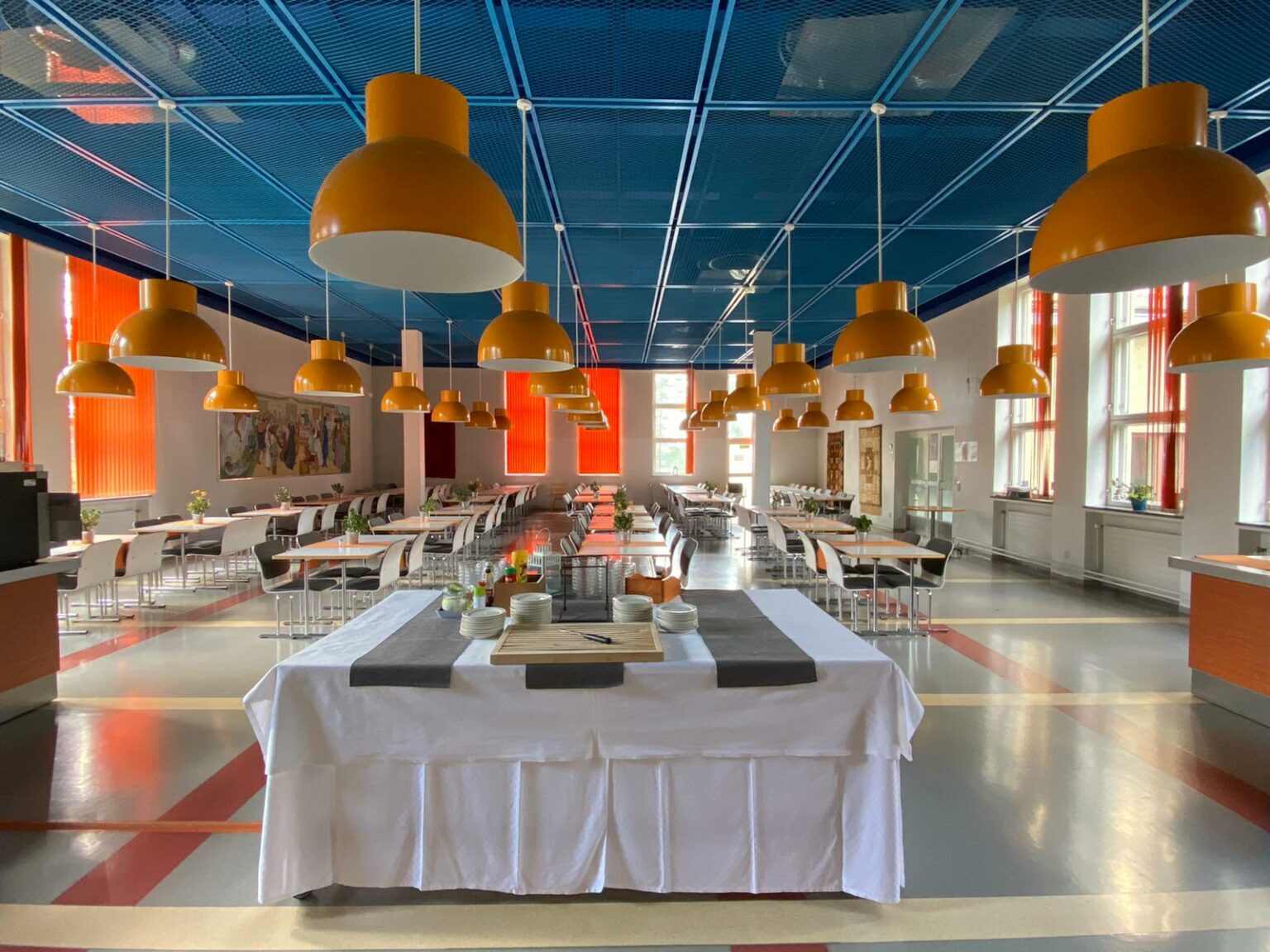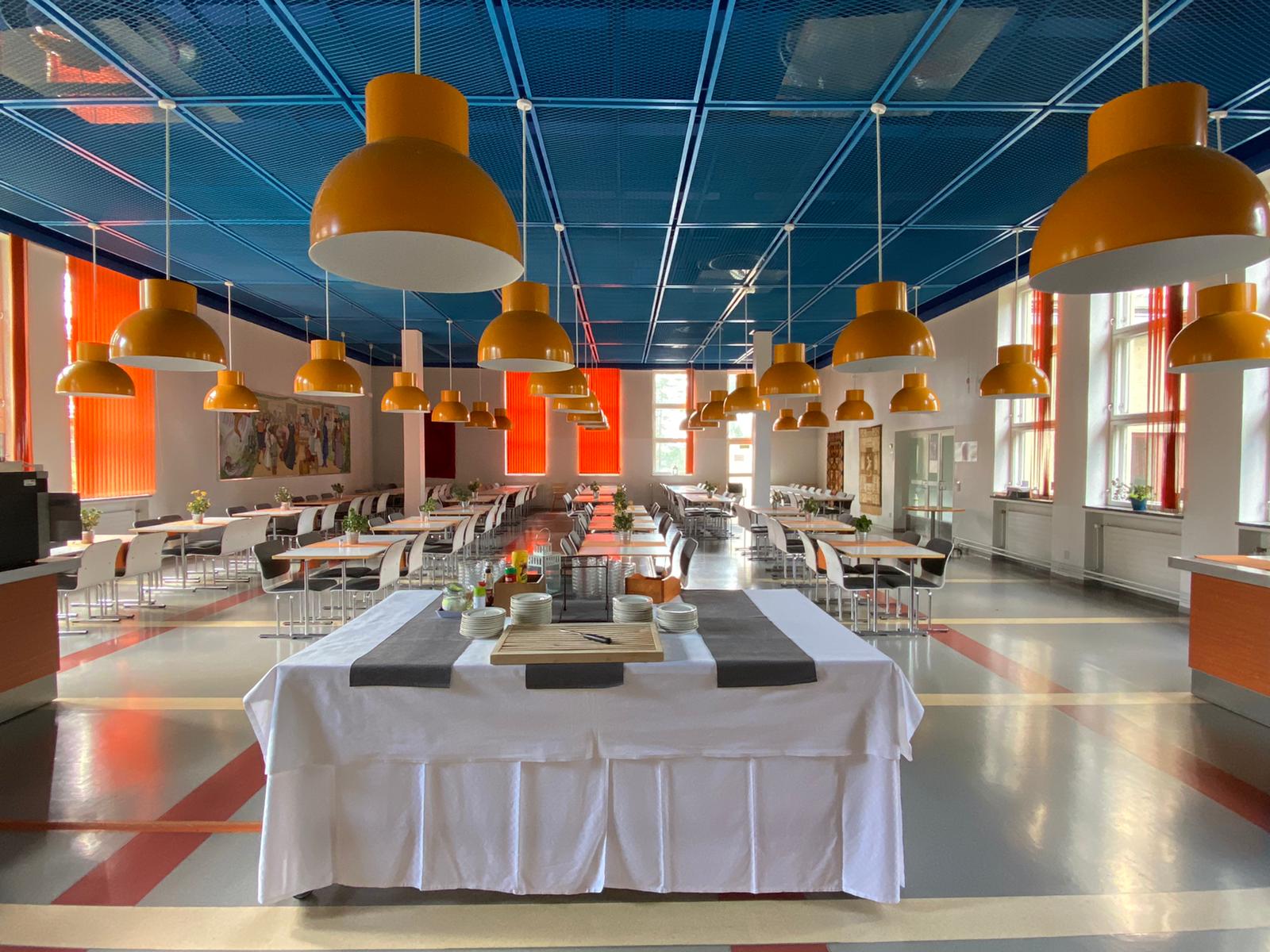 Conference rooms
Kiljava Resort has several fully-equipped conference rooms for groups of 5 to 62 people.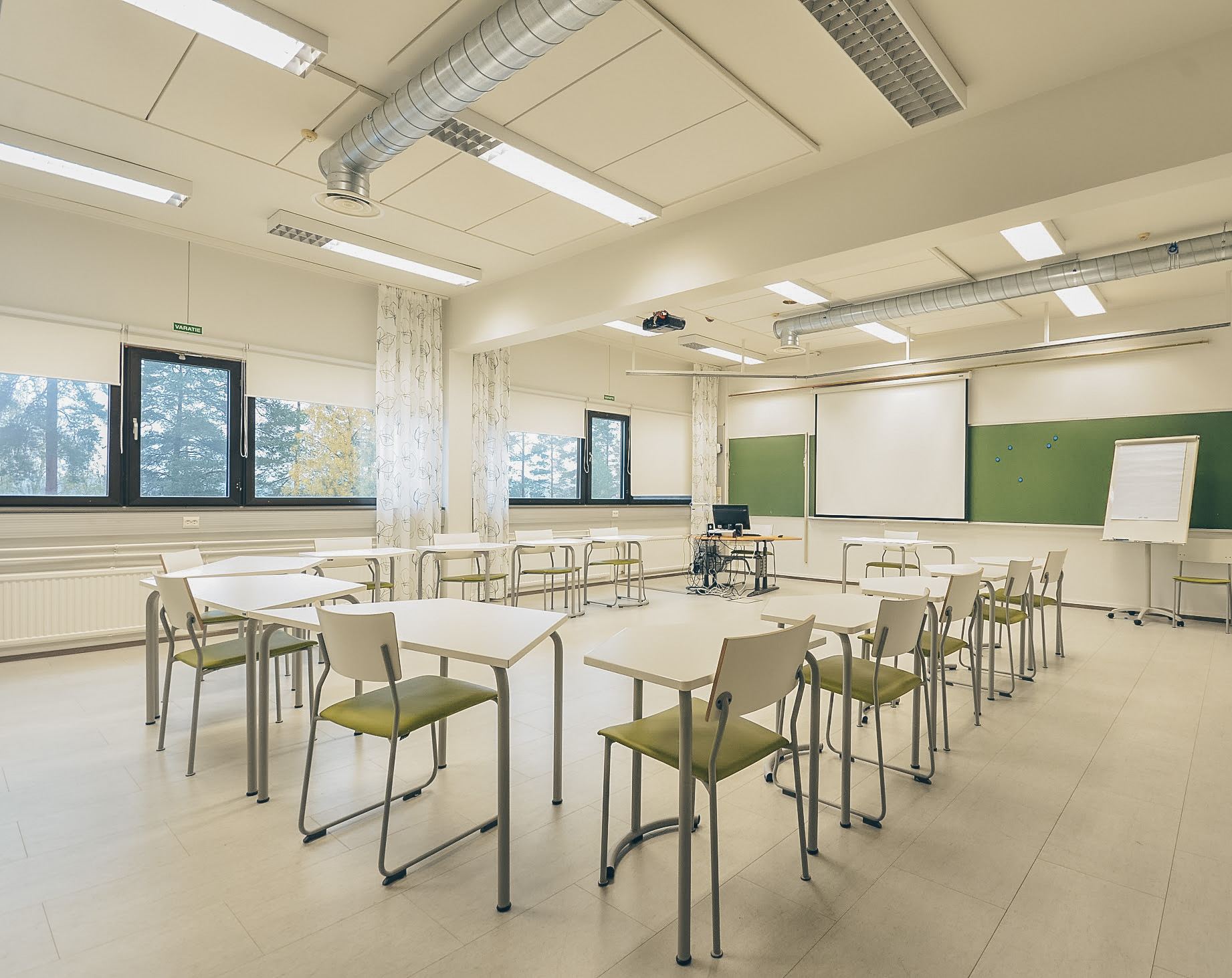 Auditorium
The fully-equipped auditorium is ideal for business conferences and employee training courses. 120 seats.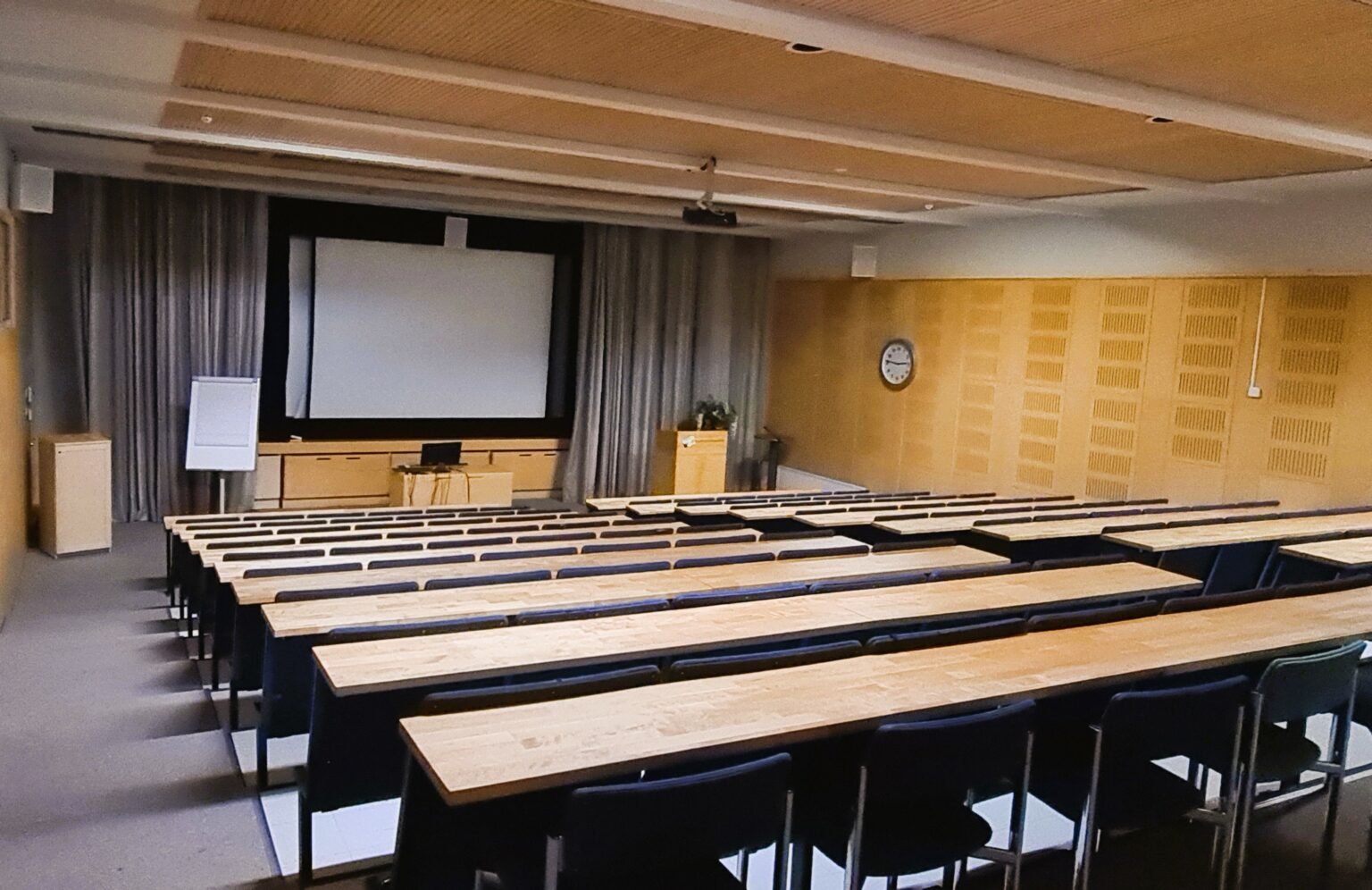 Private lakeside sauna
Book your own private sauna at the crystal clear waters of Sääksjärvi. Have your private business event or relax with your friends.
Men and women have separate saunas along with common lounging area
Food and drinks are provided by hotel
30 person limit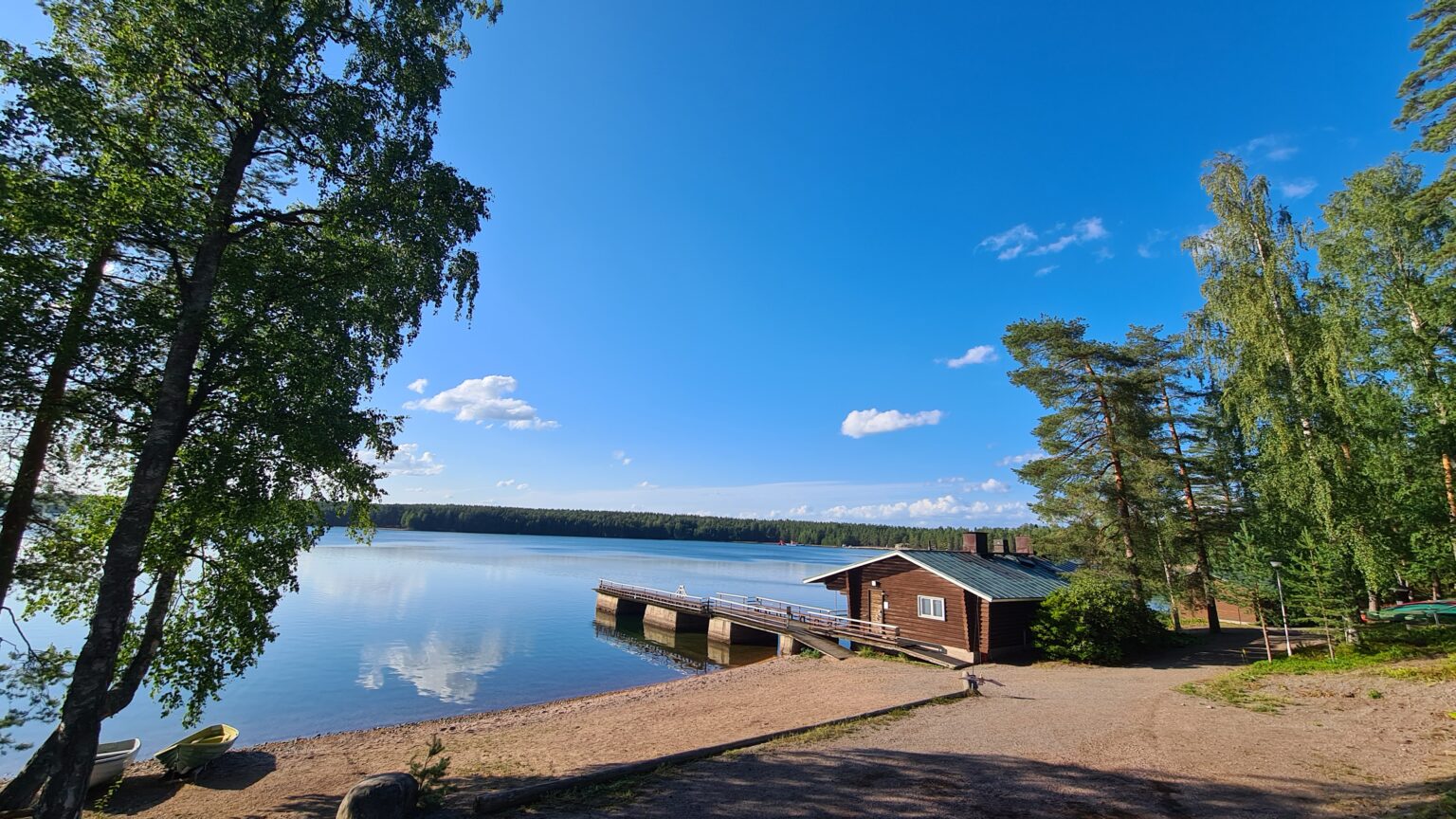 Sports hall
Reserve for your annual shareholder meeting or arrange an intensive training weekend for your sports club!
We rent out the sports hall for sports clubs on hourly basis. Ideal for e.g. badminton, volleyball, basketball, futsal and floorball.
Can be equipped with seats and audio system to serve as a meeting/banquet venue for up to 400 participants.